Business Analytics Services
Our services are tailored to the needs of our clients, whether they need only software, strategic guidance, project management, full development and/or deployment staffing options. Attain Insight offers a full range of services, including:
Attain Insight Assessment Services are designed to provide insight into your organization's ability to support current and future analytics requirements. Attain Insight provides one of the most extensive ranges of analytic assessment services available anywhere. We aim to provide you with realistic, accurate and detailed recommendations that will drive an optimal return on your analytic investments.
If your organization is faced with people, process or technology concerns that might be putting your current projects or planned investments at risk, or you just need to know if you have the capacity and optimal resourcing for a new initiative, Attain Insight Assessment Services will provide you with the information you need in order to move forward with confidence, to achieve business objectives or to mitigate risk. Our experts will identify concerns, deficiencies and opportunities and provide you with a comprehensive report. We understand that organizations often rely on Analytics to play a key role in driving better business results.
Attain Insight knows that organizations are complex and that it is not always easy for organizations themselves to see why things are not working or to calculate the resourcing they need for a new initiative. Attain Insight will help you to determine capacity and/or give you the decisive actions that will produce results or protect you and your organization from risk.
The following table highlights common subject areas and assessments that are available. Customers can choose from one of eight assessment services:
People Assessment Service
Process Assessment Service
Technology Assessment Service
Security & Compliance Assessment Service
Location Intelligence Assessment Service
Focused: An assessment of one subject area
Value: An assessment of three subject areas
Comprehensive: A comprehensive review of all subject areas
Assessment Services

Subject Areas

People
Process
Technology
Security & Compliance
Location Intelligence

Leadership & Governance

Workforce

Technology

Development & Delivery

Data Architecture & Design

Data Quality

Services & Support

Security & Administration

Regulatory Compliance

Software License Compliance
Strategy & Project Planning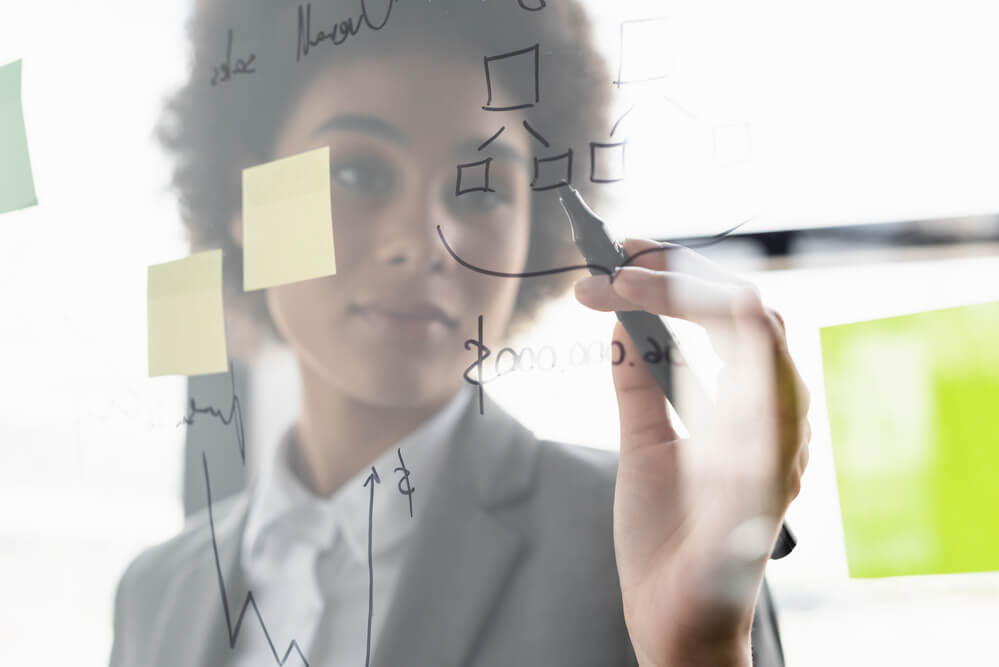 By helping you develop a solid strategy, Attain Insight can help your organization achieve performance excellence. You will save time and save money. We apply proven methodologies to deliver a solution tailored to meet your business needs. We work closely with your team to establish a strategy for success, first helping you gain an understanding of the solution framework, then developing a roadmap and timeline to meet your specific business objectives.
Data Warehouse, Data Quality, Data Security
An effective data warehouse is critical to the strategic reporting systems that help you make informed business decisions. Your data warehouse is used to consolidate and reconcile information from across disparate departments and IT systems and provides a context for the reporting and analysis performed by Analytics and Information Management solutions.
Since enterprise data warehouse projects are often highly complex, they require specific expertise to manage and implement them. Attain Insight follows a set of proven practices to ensure your data warehouse design is strong, data quality is high, and security policies to access data are sound.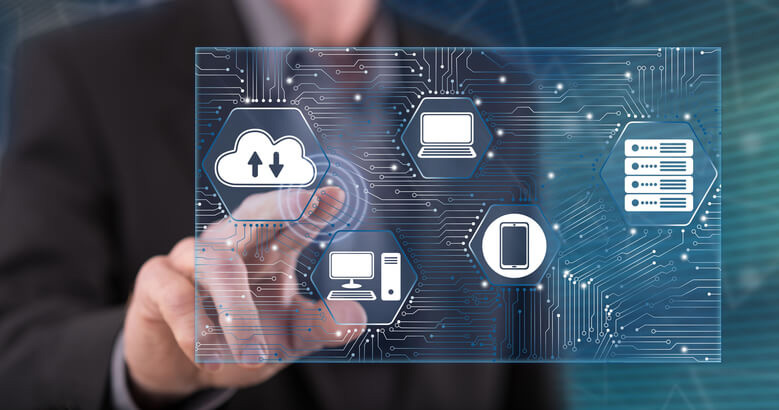 IBM Cognos Analytics Migration and Upgrade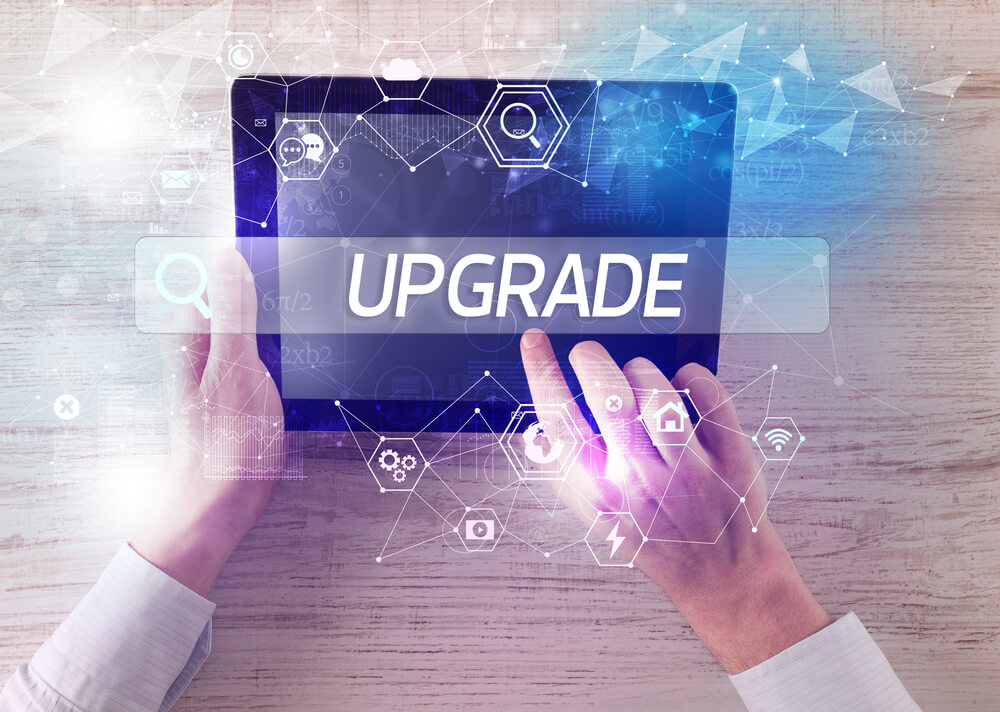 Attain Insight can help you migrate and upgrade to the newest version of IBM Cognos.These are just some of the aspects of the migration for which Attain Insight can provide assistance:
Assessing your current environment in order to successfully plan and migrate to the newest version of Cognos
Delivering a proposed migration strategy plan for your new IBM Cognos Analytics platform, using the right approach: Lift & Shift, Compress & Optimize, and/or Interoperate
Determining report priority sets from gathered information, such as usage statistics, inventory, complexity rating, business factors
Ensuring data and content security policies are properly configured
Verifying your users are migrated with the right access privileges
Subscriptions, Licensing & Support Renewals
Need help understanding and managing your software needs? From license renewals and subscriptions – to annual support renewals, we can help you determine the right type of software, the number of licenses and level of support.
Attain Insight is an approved participant in IBM's Software Value Plus (SVP) program, which means we are certified in the design and implementation of IBM software technologies and can help you negotiate the best price on your software, support renewals, and upgrades.
Attain Insight is your one-stop-shop for IBM Data and Analytics products and consulting services, and can manage the entire renewal process, assist with upgrades and expand your current environment quickly and easily.
You've made a significant investment – don't let your maintenance and support lapse and miss out on product upgrades, technical support, and knowledge database access.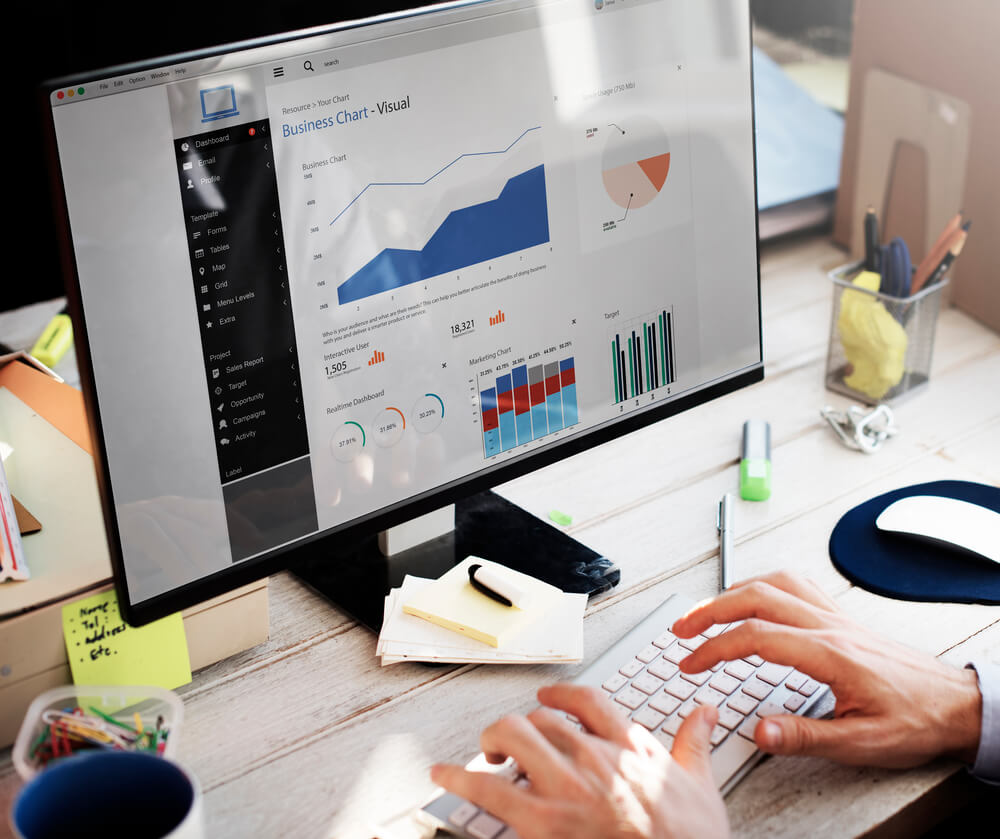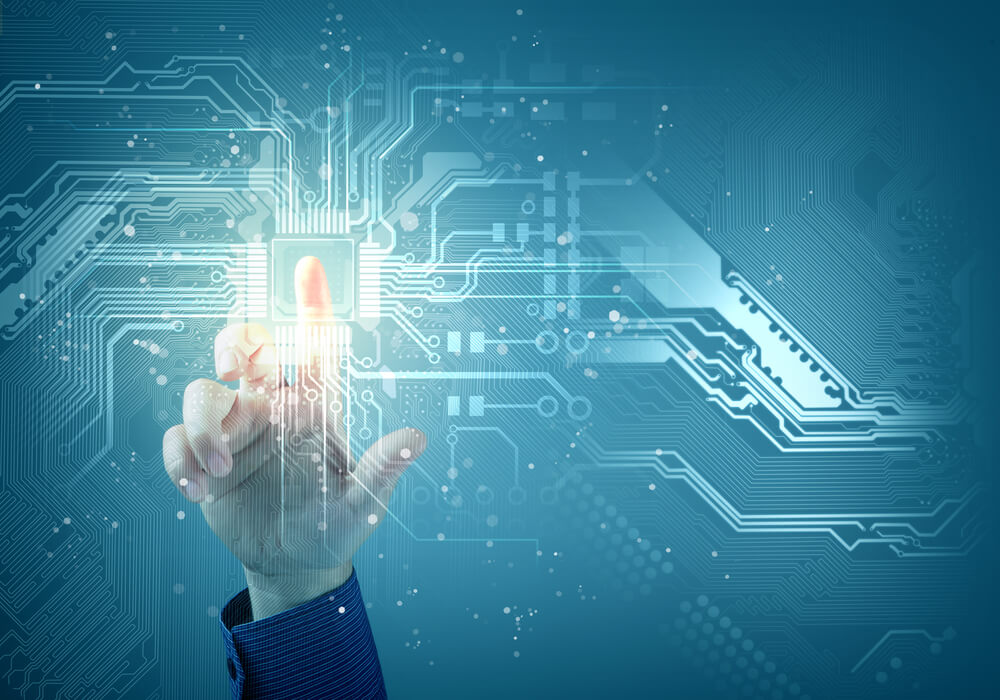 Attain Insight offers Technical Services (and staffing with secret clearance) to meet a range of architecture, design, and implementation requirements. Whether you need to fill in for an internal resource, address expertise gaps, need full end-to-end project management, or  implementation resources, there is a service offering to help you.
Technical services are offered to assist you with: 
Information management, technical architecture and design
Solution design and implementation
IBM Cognos Analytics architecture, implementation and migration services
Data Security and Access Controls
Data cleansing and augmentation
Out-sourcing to a hosted solution